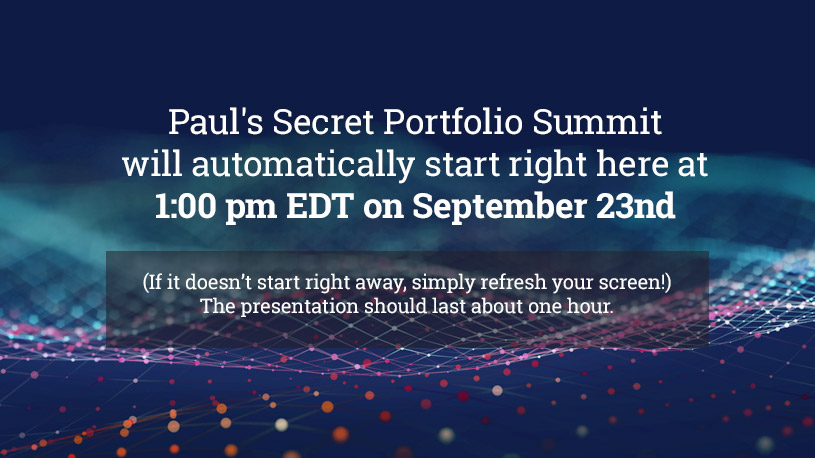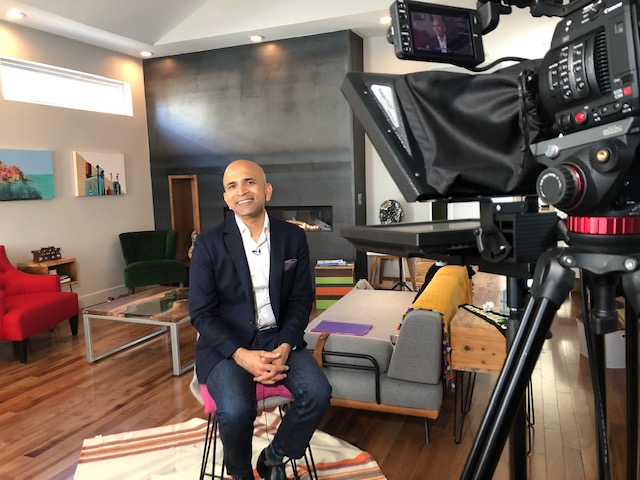 Tune in Live!
Paul has found 10 extraordinary opportunities for you. These are the kinds of stocks Paul would normally invest in them himself … only this time, he's sharing them with you! For full details on his "Secret Portfolio," tune in live Tuesday, Sept. 22 at 8 p.m. EDT.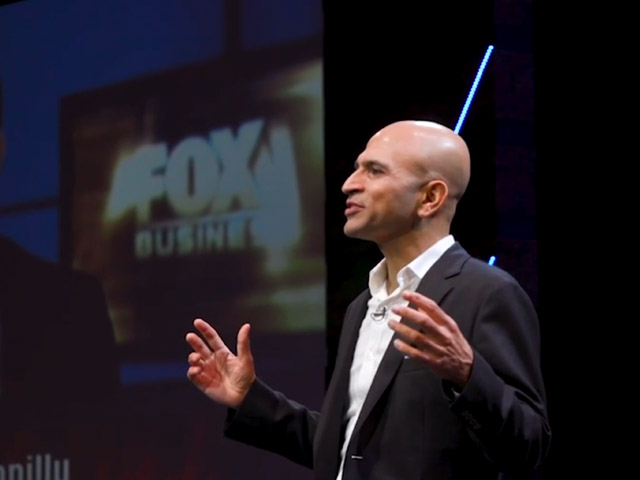 About The Event
This Tuesday, September 22, at 8 p.m. EDT, world-renowned investor Paul Mampilly is blowing the lid off of his most top secret stock picks at the "Secret Portfolio" Summit.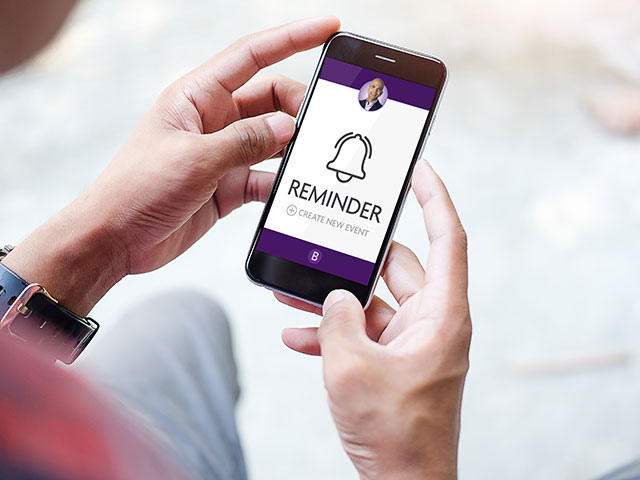 Put a reminder in your calendar!
On September 22, at 8 p.m. EDT, Paul is set to reveal his "secret portfolio" … a basket of 10 ultra-speculative stocks that he considers to have some of the most promising stocks in the market. These are the types of opportunities Paul is investing his PERSONAL wealth in. Don't miss out!
9/22/2020 08:00 PM
9/22/2020 10:00 PM
America/New_York
Paul's "Secret Portfolio" Summit
On September 22, at 8 p.m. EDT, Paul is set to reveal his "secret portfolio" … a basket of 10 ultra-speculative stocks that he considers to have some of the most promising opportunities in the market. Don't miss out! https://paulssecretsummit.com/
By Paul Mampilly We're almost there! My "Secret Portfolio" Summit airs at 8 p.m. EDT tonight. Just make sure you're on the website on the hour, and we'll get going at the top of the hour. I want to give you a quick rundown of what you can...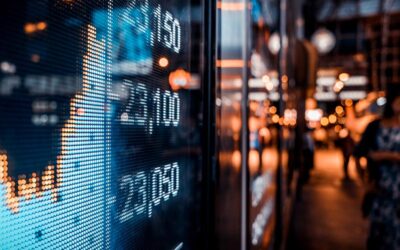 By Paul Mampilly There are three things I looked for when I selected my "secret portfolio" stocks. I told you about the first one yesterday. In short, to earn a spot in my secret portfolio, the opportunity has to be big. I'm not look for basic updates to existing...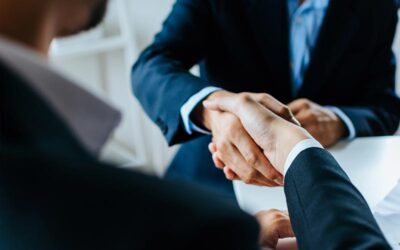 By Paul Mampilly Yesterday I told you a little bit more about my investment philosophy that lies at the heart of my "secret portfolio." Normally when my team and I dig into the markets to pick stocks for my readers … I give them what they need: Stocks that could help...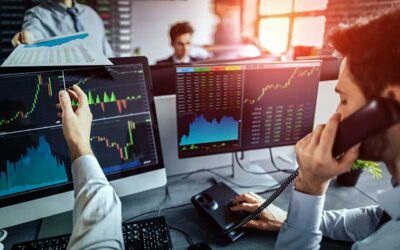 By Paul Mampilly The "Secret Portfolio" Summit is going to be much more than a tease of the 10 stocks inside my secret portfolio. It's going to be a masterclass on how to invest like a professional, Wall Street level speculator. I need to address that word....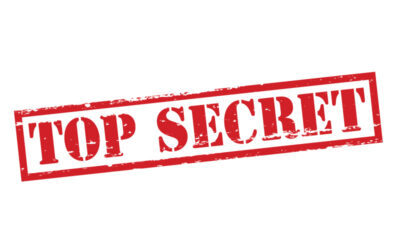 By Paul Mampilly The stock market is a very weird place. Most never travel outside major indexes like the S&P 500 … many more never even venture out past the mutual funds in their 401(k) plan. For guys like me … that gets boring quick. I love the stock market. I...
A Note From
Paul Mampilly
Hello!
First, I want to thank you for signing up for this free event.
During my "Secret Portfolio" Summit on September 22, I'm going to reveal the types of stocks I'm investing my personal money in…
These are professional, Wall Street-level speculations … your financial advisers will likely know nothing about these stocks or the sectors they're in … and I doubt any of my former colleagues on Wall Street know about them either.
There's a reason I'm coming forward with this today.
Over the last few years, I've been coloring in the lines … delivering market-beating recommendations to prove to people like you that I can deliver the goods … that I am the real deal.
Now that I've shown you that, I want to go one step further.
I've spent the last two years digging into some of the most secretive and undiscovered sectors of the market…
I'm NOT talking about things like the Internet of Things, artificial intelligence or 5G. I love these trends, but everyone knows about them.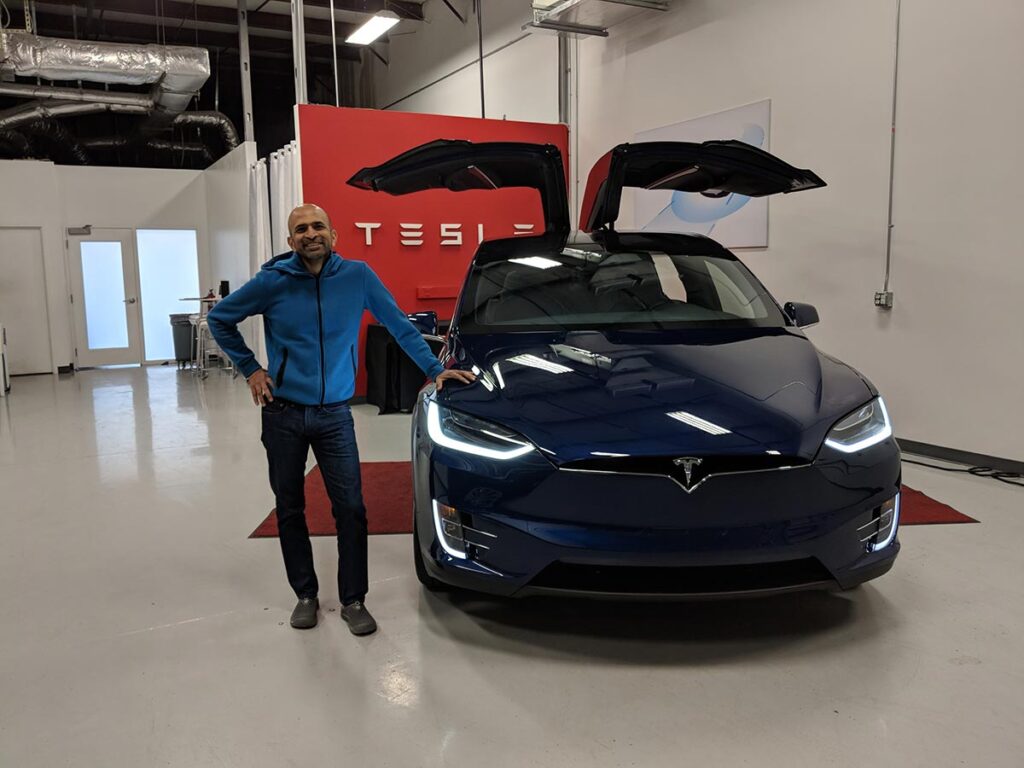 I'm talking about the opportunities people AREN'T talking about…
The opportunities that are on no one else's radar, but are quietly and steadily changing the world.
One of the opportunities I'll tell you about lies in a wonder material that is 100 times stronger than steel and 1,000 times lighter than paper that I guarantee you've never heard of. This market is TINY, but has already seen stocks deliver returns as high as 7,833% in eight months.
Another involves a new, cutting-edge way for companies to go public … I've already seen stocks rise in three months or less for going public this way.
I'll also cover a radical breakthrough in the financial markets that is disrupting the way we do banking. I've already seen stocks rise as high as 15,650% in
Again, these aren't mainstream trends … these aren't cookie-cutter opportunities…
These are BOLD and ORIGINAL ideas in sectors of the market that I am personally investing in.
If you have ever wondered what people like me do with our personal money, people who made millions and millions of dollars on Wall Street, this is your chance.
This will be one of the most unique, innovative, exciting and informative events I ever put on.
You're going to walk away with some great ideas to invest in … I'll even give you a chance to get the names and ticker symbols of all 10 stocks I've selected for the secret portfolio.
I'll be dropping new hints and details throughout the week. Please check the website every day for a new update posted at 1 p.m. EDT. I'll tell you everything about what this event is, why I'm putting it on, and what you can expect when we go live.
The bottom line is this!
If you like my research … if you want to get inside my head and start thinking like me so YOU can have a shot at amassing the kind of wealth I've personally made …
Then tune in to the "Secret Stock" Summit on Monday, September 22 at 8 p.m. EDT. This is one you do not want to miss.
Be there!
Paul Mampilly
Founder, Bold Profits Publishing
Here's What People Are Saying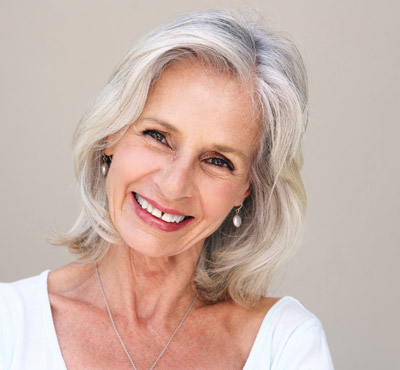 "Two months ago my portfolio was worth $450,000. Since then, I've made $150,000. I own pretty much every stock you recommend. Thank you for giving me the conviction to stay in the market!"
Mary B.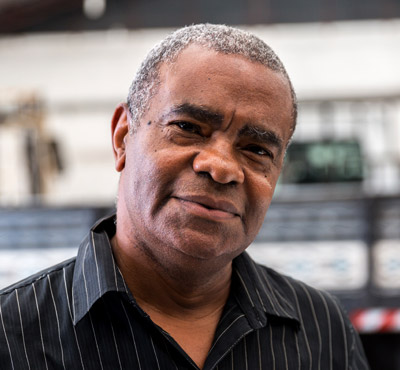 "Please make sure Paul sees this. Paul, I'm STRESS-FREE thanks to you. I turned my $200,000 initial starting capital into nearly $300,000 since discovering you in mid-2016."
Matt L.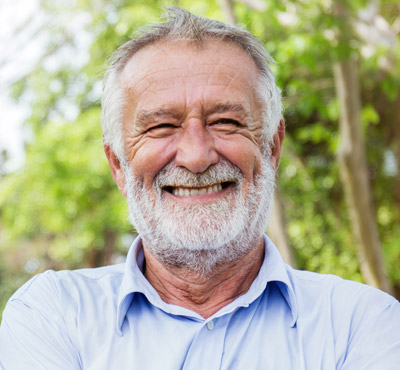 "I've been with you for a year now. I went all in with $310,000 and within 11 months, my 401k is at $425,000. Thank you Paul and team." "
Orville W.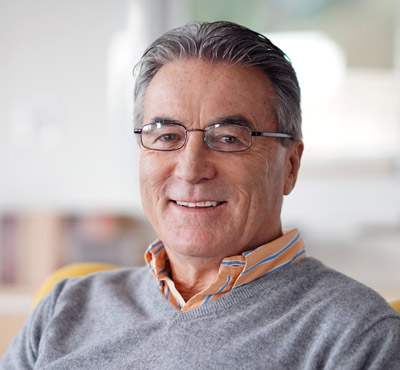 "Have been with you since the beginning. On [one stock] I made a windfall of $102,000. Last year alone my portfolio grew 69%. Thank you!"
Nate V.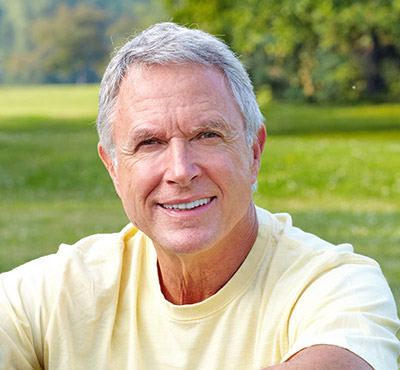 "I started with Profits Unlimited a little over two years ago. I am up over 100% in just 24 months. Few see that we are in the midst of another industrial revolution. Your insights have taught me so much about investing."
Ryan F.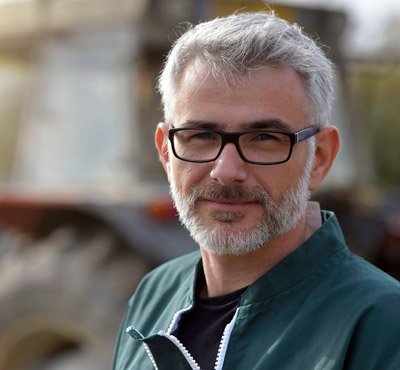 "My portfolio balance has grown to $502,000, with total investment gains of $252,000. Thank you so much for your recommendations."
Reed B.